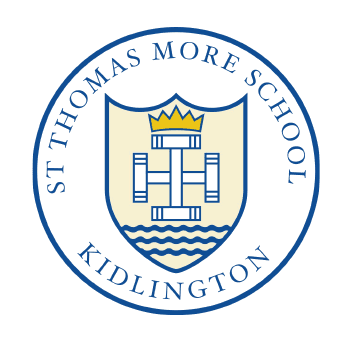 Dear Parents / Carers
Your children will be bringing home a data collection sheet today for checking.  Please can you check and return to the school office on Monday so we can ensure that our records are correct.  This is very important in case of an emergency.  Please can you sign and date the form and return this to the school office even if there are no changes.  Please use the outside post box for dropping off.
I attach the request for medicines form should you need it and the dietary form is included in the link below.
If you have nominated someone to collect your child on a regular basis then please can you add this to the data collection sheet and we can update this on our central records.  For occasions that are ad-hoc please can you email the school office and the teacher.
If your child is absent please ensure that you leave a message on the school office voice mail giving the reason for absence and remember to call in each day with an update.
Please try and refrain from taking your child/ren out of school during the school day for appointments or arriving late if possible to avoid disruption.
Please see attached photo of today's school dinner. If your child would like to try a school dinner then please select a meal using the school gateway. The children really enjoyed the Fish and Chips!
Please remember to book via School Gateway this includes all year groups, from Monday if your child is not booked on the system you will have to provide a packed lunch as meals are made to order. Healthy lunch box ideas can be found below.
School meals dietary form and packed lunch ideas
Request for the Administration of Medicines form
Breakfast and After school club is now available for all children including nursery.
Appreciation for those of you that are wearing masks and adhering to the distancing measures that have been put in place.
Wishing you all a wonderful weekend and stay safe!
Thanks
Sophie Upellini
Office Manager