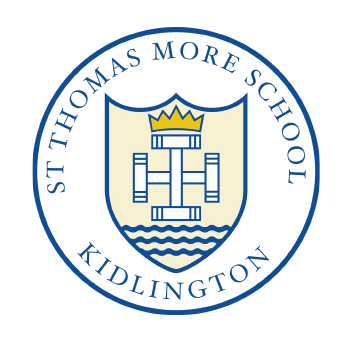 30 April 2021
Dear Parents / Carers
The kitchen staff have been closely monitoring the menu over the past few weeks and it seems that the food choice of chilli on a Tuesday (week 2) does not seem to be popular with the children.  It has therefore been decided to change the menu to bolognaise on this day.  We hope that this is a welcomed change!
For those of you that have booked chilli it will not be necessary to rebook as we will automatically change your child's meal to bolognaise for this day until the end of Summer term.
If your child does not want this then please let the school office know and we can cancel your lunch booking.
I enclose an updated menu for the Summer Term.
St Thomas More Summer 2021 Menu version 2 updated 30 04 2021
The school dinners are proving popular and would recommend that your child gives the new summer term menu a try if they haven't already done so.
Bookings can be made on the school gateway.